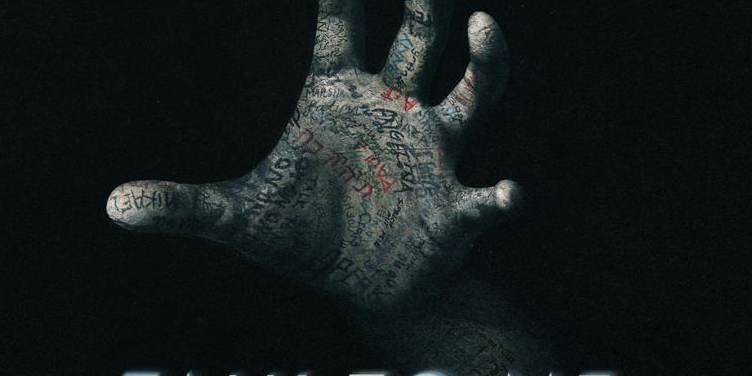 Influencer-activatie Talk to Me
Op woensdag 8 augustus organiseerden wij een speciale voorpremière van de nieuwe horrorsensatie Talk to Me in Pathé Arena. Een bomvolle zaal van 190 influencers en BN'ers sidderde van angst. Met ruim 7.1 miljoen bereikte accounts op Instagram en 3 miljoen op TikTok een groot succes. Als klap op de voorpijl besprak Tim Oliehoek zaterdag 13 augustus de film enthousiast aan de desk bij RTL Boulevard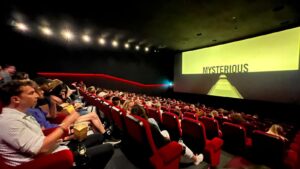 In de angstaanjagende rollercoaster-rit Talk to Me raakt een groep vrienden verslaafd aan het oproepen van geesten via een mysterieuze eeuwenoude gebalsemde hand. Tot één van hen te ver gaat, en de hel op aarde losbreekt. Talk to Me is het regiedebuut van de broers Danny en Michael Philippou, bekend van hun populaire YouTube kanaal RackaRacka. De film ging succesvol in première tijdens het Sundance Film Festival waar het onafhankelijke filmproductie- en distributiebedrijf A24 de film aankocht.
Talk to Me is vanaf 17 augustus te zien in de Nederlandse bioscopen.
Bekijk de trailer hier.
In opdracht van Gusto Entertainment